Software Development, Business Applications, Intranets & Extranets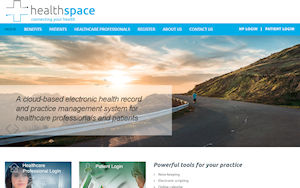 As a business starts to stabilise and grow in size, it may be time to automate some backend business processes. Typical backend processes include centralised Customer Contact Databases, Invoicng & Quoting Systems, Stock Control and Sales Systems, etc. It is important to plan and implement these systems carefully to seamlessly integrate with your business processes.

At Redi Internet we are staffed with experienced individuals with a vast background in business, IT and software development who understand the needs of businesses so they can fine-tune and blend normal business process into unique solutions for individual clients.
How Can We Help ?
We have in-house capabilities and can work together with organisations to provide complete turnkey solutions covering hardware, software, network, connectivity, installation, planning, project management, accounting and customisations.

Intranets & Extranets
CRM, POS & ERP Systems
Sales, Purchasing, Inventory
HR, Accounts, Contacts Management
Time Sheet & Process Systems
Online Quoting & Invoicing Systems
SMS, Bulk SMS, Email &, Bulk Email
Recruitment & CV Management Systems
Medical/Patient Recordkeeping Systems
Appointment/Booking Management Systems
And anycustom requirement you may have.
What our clients say
Being faced with the task of branding your company is a large undertaking. I spoke with a few large marketing and design firms, and none of them gave me a feeling of intimacy and understanding when it came to my project - that is until I met the Team from Redi, I couldn't be more pleased with the results. Thank you.