Lockdown Special Offer !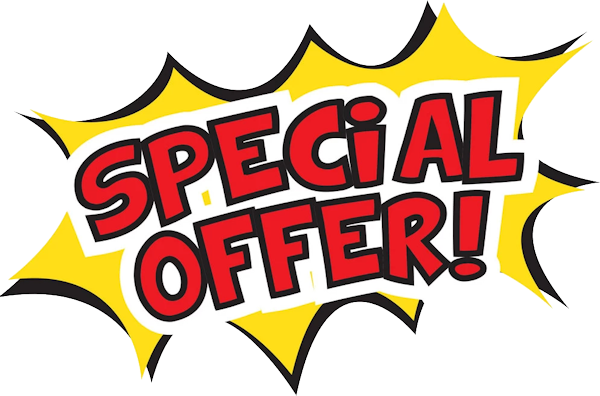 The country-wide lockdown period is the best time to get your new business idea going.

We are offering a Lockdown Special of a 3 page website, fully mobile friendly for R2,500!
This Includes a FREE .co.za domain name, the first 3 months hosting for FREE and email included.

Complete the quote form now - we will call you right back!

Why Us ?
ALL our clients recommend us !
We have been in the internet industry for 20 years !
We are the best at what we do.
Always Professional and Personal service.
Our Support levels are unmatched.
Your Security & Safety is our top priority.
Our Pricing is extremely competitive.
We are Trusted by numerous large corporations.
We really know what we are doing !
Give us a try! You will not regret it!
What our clients say
I am extremely happy with Redi's services and support and have hosted my web site and email platform with them for many years. They are a professional team and I always get quick support and assistance with my queries. - Maria @ Tribe Vibe